As each year goes by, we continue to get reminded that the time for football legends Cristiano Ronaldo and Lionel Messi to hang their boots is drawing nearer. The two superstars have been the very heartbeat of football over the last decades and have shown a lot of times over and over that they are Teo of the best players in their generation, and possibly, in the history of the game itself.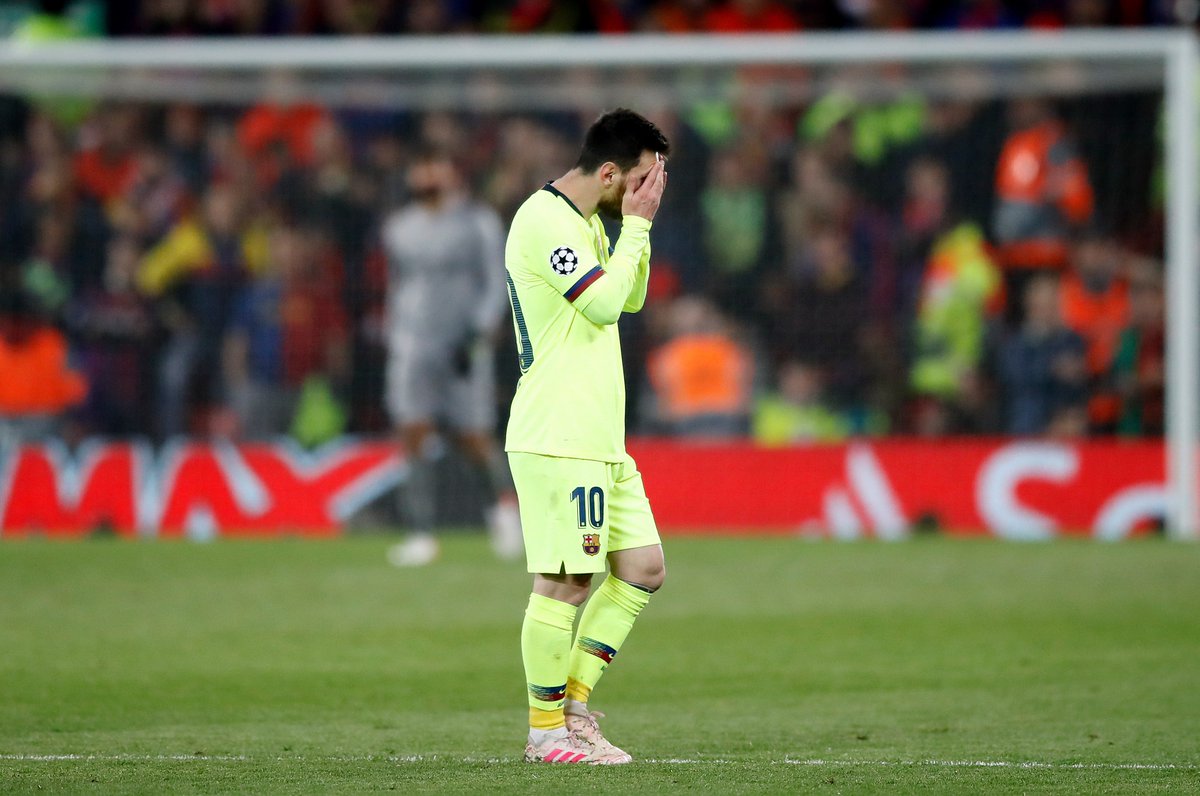 Just last week, Juventus star Cristiano Ronaldo revealed that the 2022 FIFA World Cup which will be played in Qatar will be the last of the tournament he will be participating in. The Portuguese forward said he may continue his football career after then but assured that he will not be playing in another World Cup tournament after that.
And now, according to Messi's former teammate both for club and country, Javier Mascherano, this forthcoming World Cup tournament will be the last one the Argentine will also be playing in. Mascherano said that Messi has played at the top level for both his club Barcelona and his country Argentina for many years but insisted that he cannot cheat nature and would have to be thinking of his retirement after the World Cup next year.
Messi is still yet to win a single international trophy got his country but he has yet another chance to do so before possibly hanging his boots on his international career. Although it will be hard for the South American country to win the trophy, with the likes of Spain, Brazil, France, and Germany currently the huge favorites to clinch the prize this time around.
Ronaldo, on the other hand, is a trophy winner with Portugal but will also try to win his first World Cup title with his country next year before calling quit with the side.