There are three unbeaten teams in the South American section of the World Cup 2022 qualifiers at the end of the fifth round of games. The unbeaten teams are Brazil, Argentina and Paraguay. While it's not surprising that both Argentina and Brazil are unbeaten after the first five set of games, the same can't be said of Paraguay.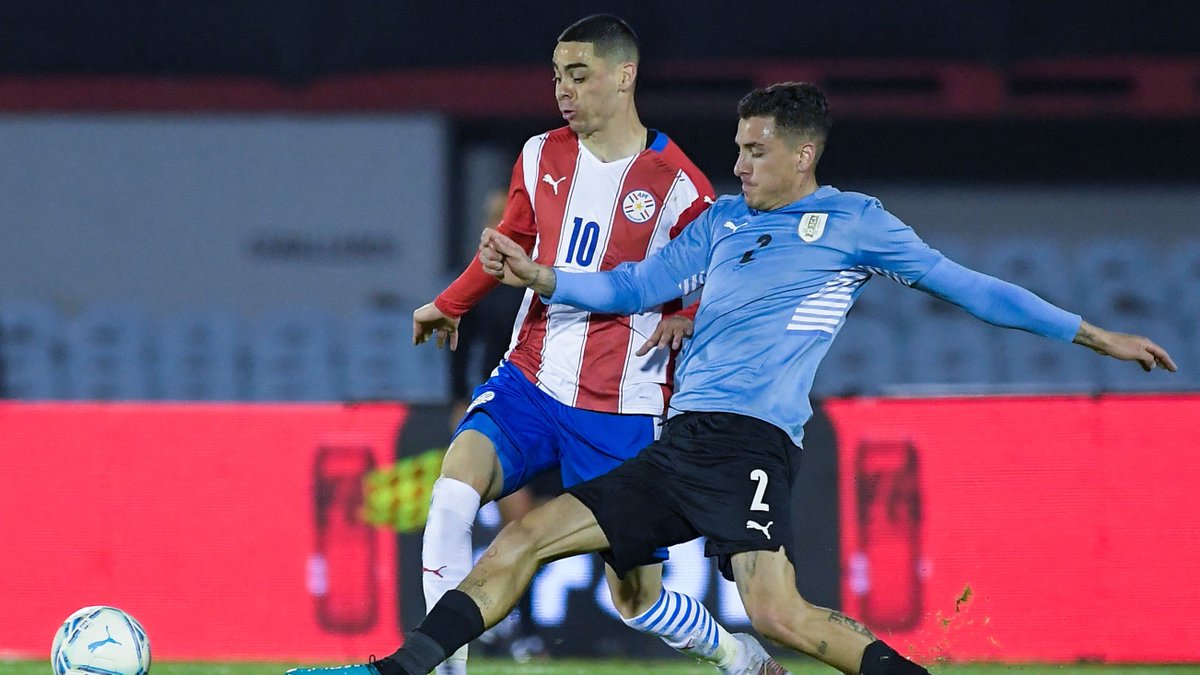 Paraguay are surprisingly without defeat in the first five games in the South American region of the World Cup 2022 qualifiers though four of those games ended in a stalemate. Their unbeaten run has propelled them into one of the four automatic qualification slots ahead of the World Cup 2022 tournament in the Asian country of Qatar at the end of next year. They will face their biggest test yet in the qualifiers when they welcome Brazil to Asuncion on Tuesday.
The Paraguayans have already secured a very good draw at Argentina but Brazil have shown that they are the best team in the region with five wins from five games and they will provide a different kind of test from what Paraguay faced against Argentina in their third game of the World Cup 2022 qualifiers. Paraguay took the lead through an Angel Romero penalty before Nicolas Gonzalez scored four minutes from the interval as the two teams settled for a 1-1 draw.
Paraguay started their World Cup 2022 qualifying campaign with a 2-2 draw with bottom club Peru at home before their only win till date. They got their only victory of the qualifiers thanks to Gaston Gimenez who scored five minutes from time to give Paraguay a 1-0 away win over Venezuela. The Argentina game followed before a disappointing 2-2 draw at home to Bolivia. Their last game in the qualifiers ended in a goalless draw with Uruguay to make it seven points from five games thereby occupying the fourth and final automatic qualification spot on the log.