https://pbs.twimg.com/media/Eo8lDjOXEAA0Qfy.jpg
While the 2022 FIFA World Cup continues to draw nearer with each day that passes, there are a lot of things to look forward to,like someone that's related or affiliated with the beautiful game of football. As a footballer, the competition, being the biggest one in football, is one to look forward to playing in and there's every reason to keep preparing for it, including trying to train and prepare for possible opportunities to secure participation in the competition next year. Coaches will also be loping forward to the competition as they would oversee getting the players and squads ready for their showdown campaigns next year.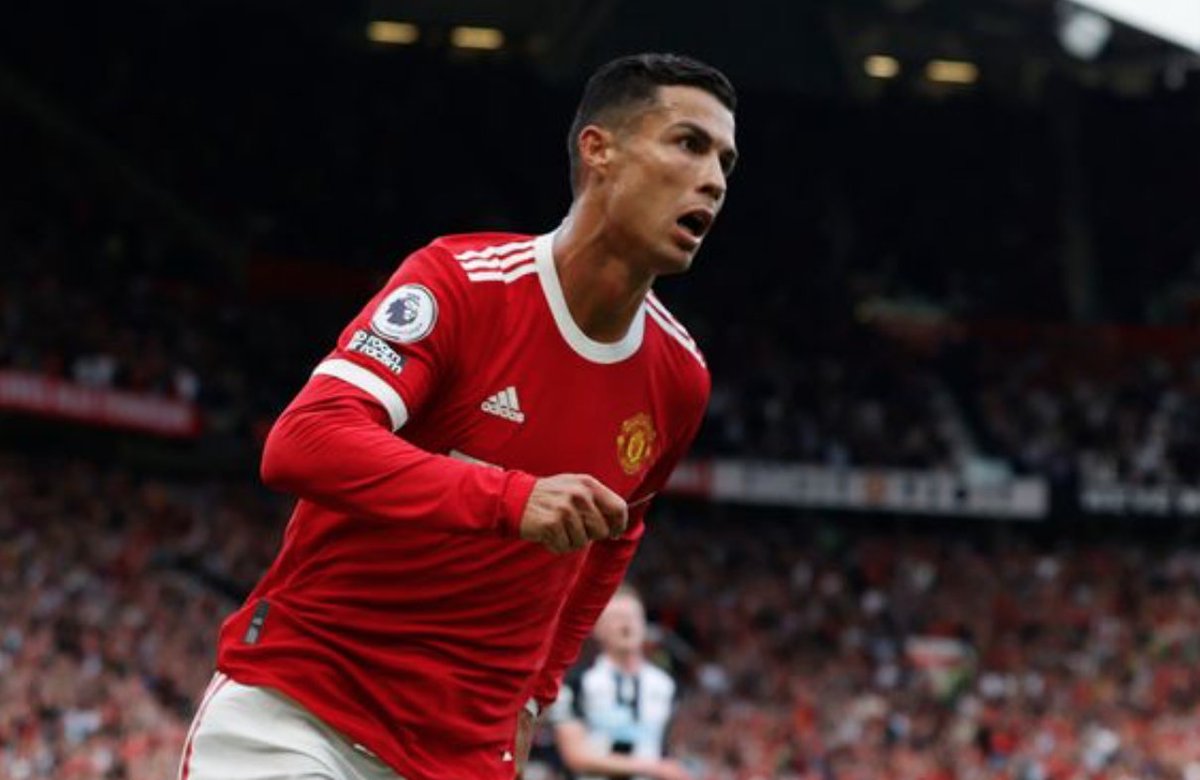 And as a fan, you're also not left out. There are many things to also look forward to as a fan and it starts from the beautiful stadiums that will be hosting the matches next year. The idea of also traveling to the host country would prove to be one adventure that could promise to be an enticing and exciting one. And then there is the idea of watching a competition that has the very best football players from across the world in one tournament.
Continue reading

HOW WOULD RONALDO AND MESSI PERFORM IN QATAR NEXT YEAR?