England international Danny Rose has admitted that he could have parted ways with Tottenham Hotspur shortly after his participation at the 2018 World Cup finals in Russia. The left-sided defender had a tough 2017/18 season where he was plagued with multiple injuries and that dropped him down the pecking order with Ben Davies getting the nod for Spurs.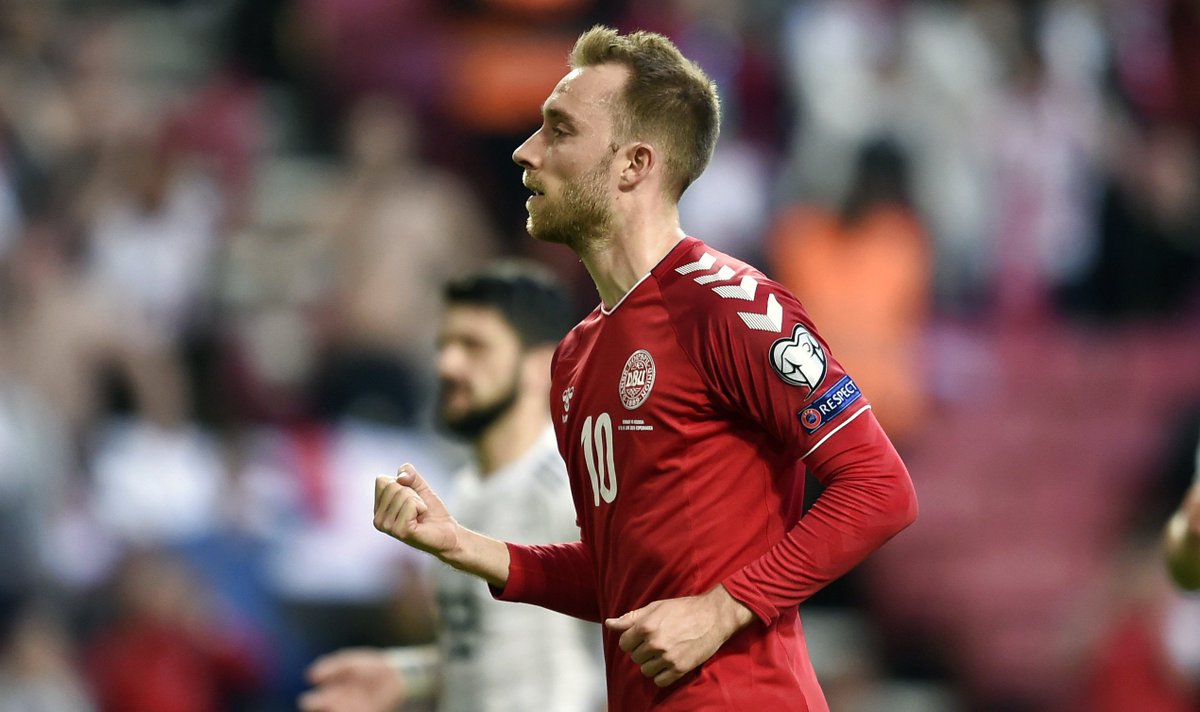 Speaking to Sky Sports, Rose acknowledged that he was considering his future with the north London side last summer and even made contact with one of his suitors before the move failed to materialise, he said: "I am enjoying my football now. After the World Cup there was talk of me moving on. I was speaking to another club which obviously Tottenham know about but it didn't happen. I called the manager after the World Cup and he just said to me that I was welcome to stay but said I would have to get my head down. At the minute the manager is bringing me on at left midfield and central midfield. I still feel like a really valuable member of the team."
Rose started the campaign as the second-choice behind Davies for the left-back role but as the season has progressed, he has benefited from the fitness concerns for the latter
. At present, the England international remains the prime choice for the left-back/left wing-back role, but there have been occasions where he has been slotted into
the midfield by Pochettino
.
Spurs are currently third in the Premier League table with 70 points on the board but they are not yet assured of a Champions League spot with two games to play. Elsewhere, Spurs can qualify for the competition by winning it this season but so far, they remain on the backfoot with respect to the semi-final tie against Ajax. The Dutch giants hold a 1-0 advantage ahead of the second leg at the Johan CruyffArena.