India coach Igor Stimac watched his team's hopes of starting the World Cup 2022 qualification campaign with positivity ended in a disappointment against Oman. The 2-1 defeat for India is a blow and the manager reckoned that the excessive dependence on Sunil Chhetri for the goals is one of the factors. Even though India were in full control for the majority of the game, they were unable to break the lines and build on the opening goal scored byChhetri.Chhetri's goal was able to provide India with a lead after 24 minutes.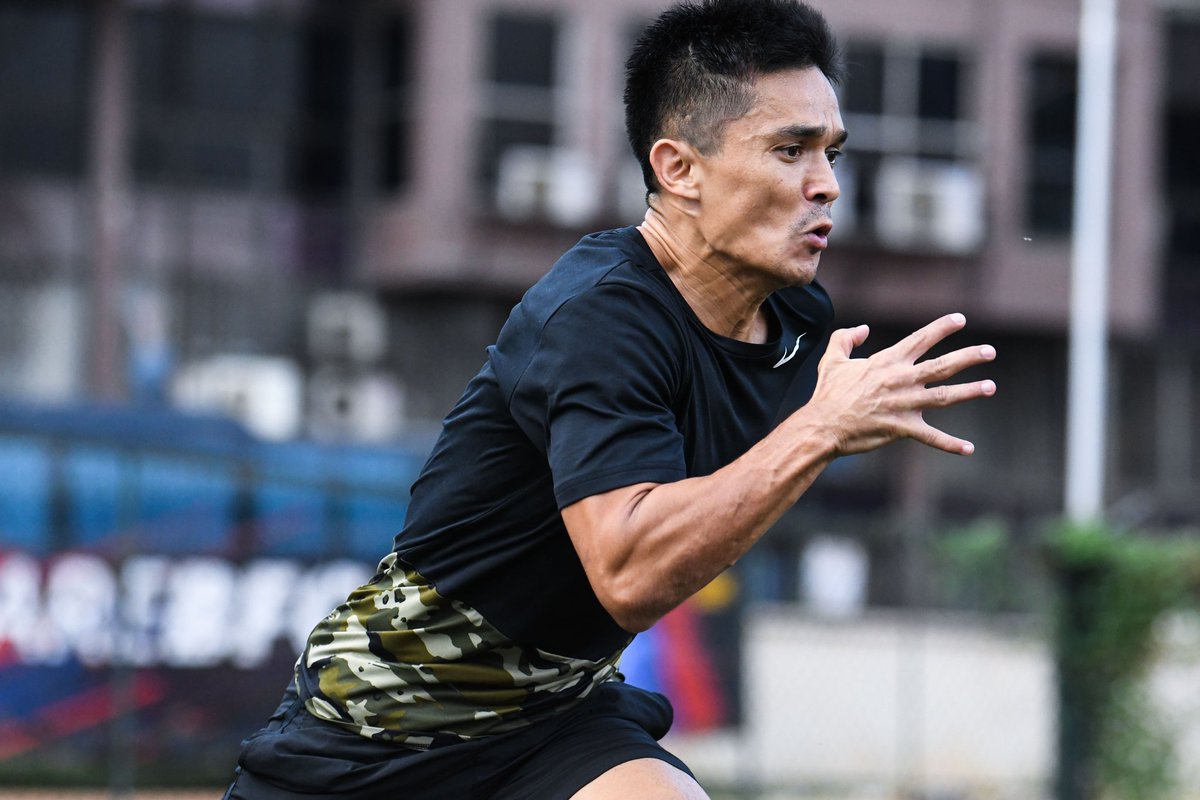 Just when it seemed that the team was going to get three points and begin the campaign in positive fashion,Rabia Alawi Al Mandhar came up with a brace inside the last 10 minutes to turn the game around. The result puts massive pressure on India going into the next game against Qatar. Since the team only has one game in October, Stimac would like to see his team claim at least a point against Qatar, who have begun the campaign in strong fashion after a whopping 6-0 victory over Afghanistan. This confidence is claiming victory is a major problem for India, who are not great when it comes to playing away from home. The away wins for the team since 2018 have come up against Thailand.
"We're very sad.
We deserved more from this game. We could have scored many in the first half and finished the game before the break
. My players made me proud, the way they fought and ran for 70 minutes. But the game is for 90 minutes, not 70. We didn't have enough experience in scoring. We always depend on Sunil for goals, But I can't blame anyone.
The players gave their
all. Keep possession, hold onto the lead and wait for counters. We didn't and we paid the price," said Stimac.