Ith the 2022 FIFA World Cup Qatar drawing nearer and nearer, the different participating teams have continued to make preparations as they try to ensure that they are fully ready and prepared to head into the tournament with everything they can get. One of such sides who have been making preparations is the Republic of Ireland.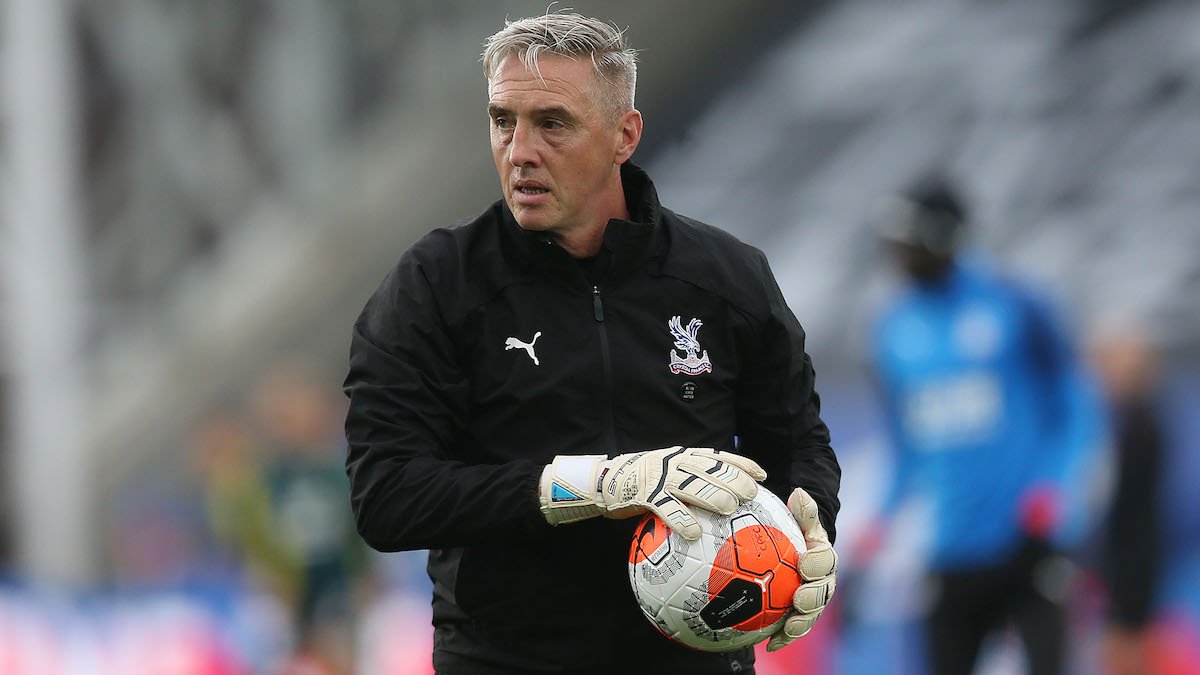 Ireland have announced that they have appointed Dean Kiely as the country's men's national football team goalkeeping coach following some negotiations between both parties. The nation's former international player will now join the coaching staff which is headed by Stephen Kenny as they look to gear up preparations ahead of the showdown tournament next year.
He will now help in preparing the Republic of Ireland as they look to partake in their World Cup qualification games which will be starting later in March this year. The departing goalkeeping coach Alan Kelly recently announced his desire to step down from the role after indicating that the reason for his decision was because of the coronavirus pandemic outbreak.
Kiely is a former Republic of Ireland player and has appeared in as many as 11 times for his country while playing. After his appointment, he said it was a tremendous honor to represent his country both during his playing career and then venturing into management now with the national side. He said it sparks the same emotions both when he was a player and now that he is going to start his coaching career with the country.
He indicated that he has always watched Republic of Ireland's matches as a fan and spoken of his belief that there are better and more exciting days ahead as he hopes to help the country do well at the prestigious World Cup tournament next year.