Ahead of the 2022 FIFA World Cup coming up next year, the United States Soccer has released a full list of the fixtures and dates on which the United States Men's National Team will be playing their qualifying games as they gear up preparations for the prestigious football tournament next year.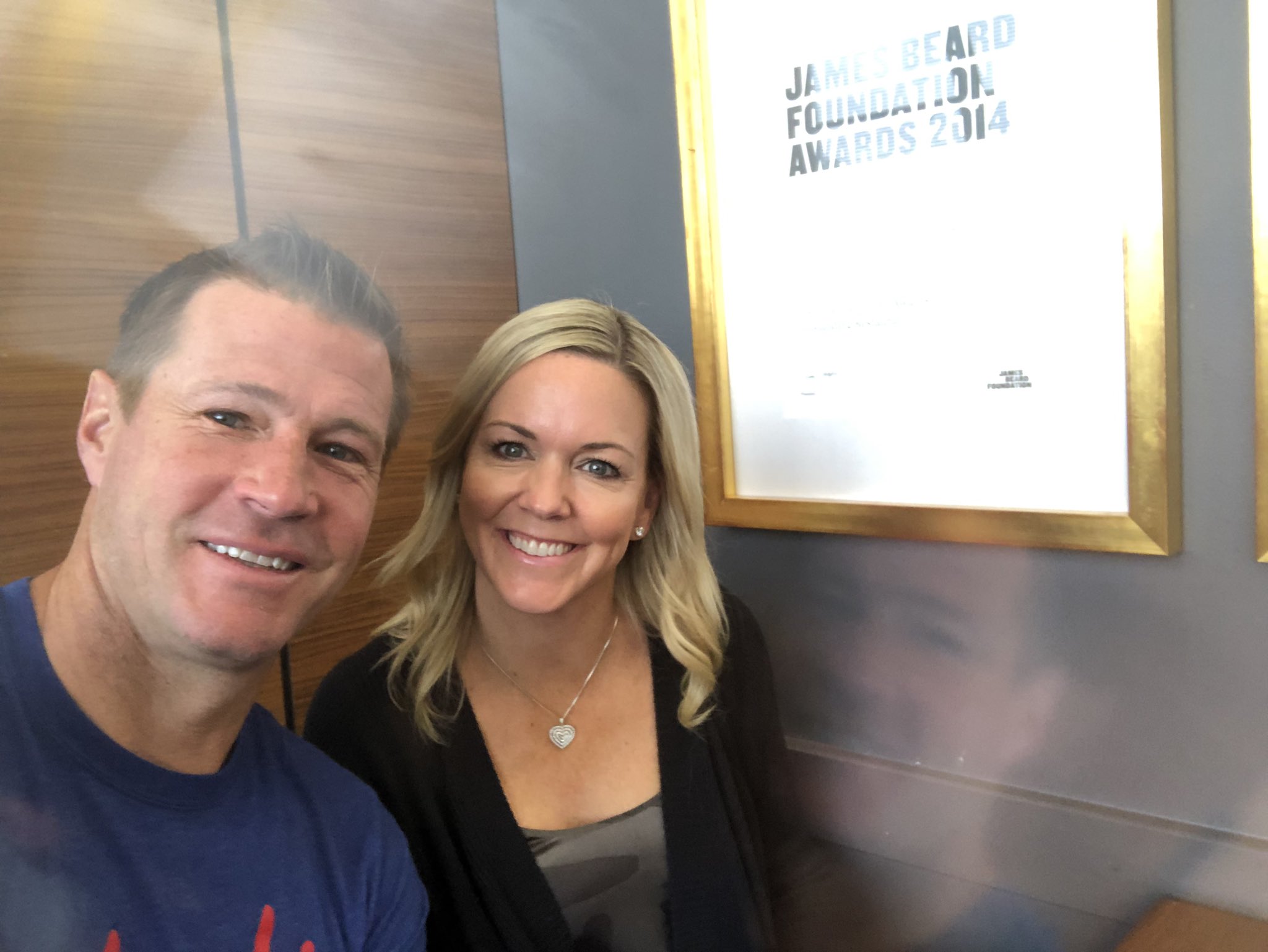 The dates were discussed at a meeting which was held by the involved board of directors who all deliberated and joined heads together to conclude on the dates that would be ideal enough for the games to be played. The general manager of the board, Brian McBride was responsible for releasing the fixtures calendar for both 2021 and 2022 and they both contain the entirety of the sporting events that the country will be participating in this year and the next.
On the calendar, it is early stated that the USMNT will have 14 days to play all of their World Cup qualifying fixtures and they will commence proceedings this fall. There are three slots still available to be filled by three teams if they qualify for the Octagon by playing the first two rounds of qualifying fixtures. The games will begin next month and will be completed at a later time in June this year after which the three teams to qualify will complete the Final Round of Qualifying.
Here is the full calendar showing the schedule of the USMNT 2021 and 2022 sporting activities which was compiled at the meeting and released by McBride.
First Round
Group A – El Salvador, Antigua, and Barbuda, Grenada, Montserrat, U.S. Virgin Islands
Group B – Canada, Suriname, Bermuda, Cayman Islands, Aruba
Group C – Curaçao, Guatemala, St. Vincent and the Grenadines, Cuba, British Virgin Islands
Group D – Panama, Dominican Republic, Barbados, Dominica, Anguilla
Group E – Haiti, Nicaragua, Belize, Saint Lucia, Turks, and Caicos Islands
Group F – Trinidad and Tobago, Saint Kitts and Nevis, Guyana, Puerto Rico, Bahamas