With the FIFA World Cup tournament drawing nearer, there are a lot of reasons for football players to put it at the back of their mind that they need to impress the head coaches of their country's national teams. They are well aware of the fact that they would need to be at their best level in order to earn their spot with their teams in the competition next year. With the Euros currently ongoing and featuring some of the best players across the European continent, there is a platform for a couple of those stars to impress their coaches so they can have a great chance of being a part of the team next year.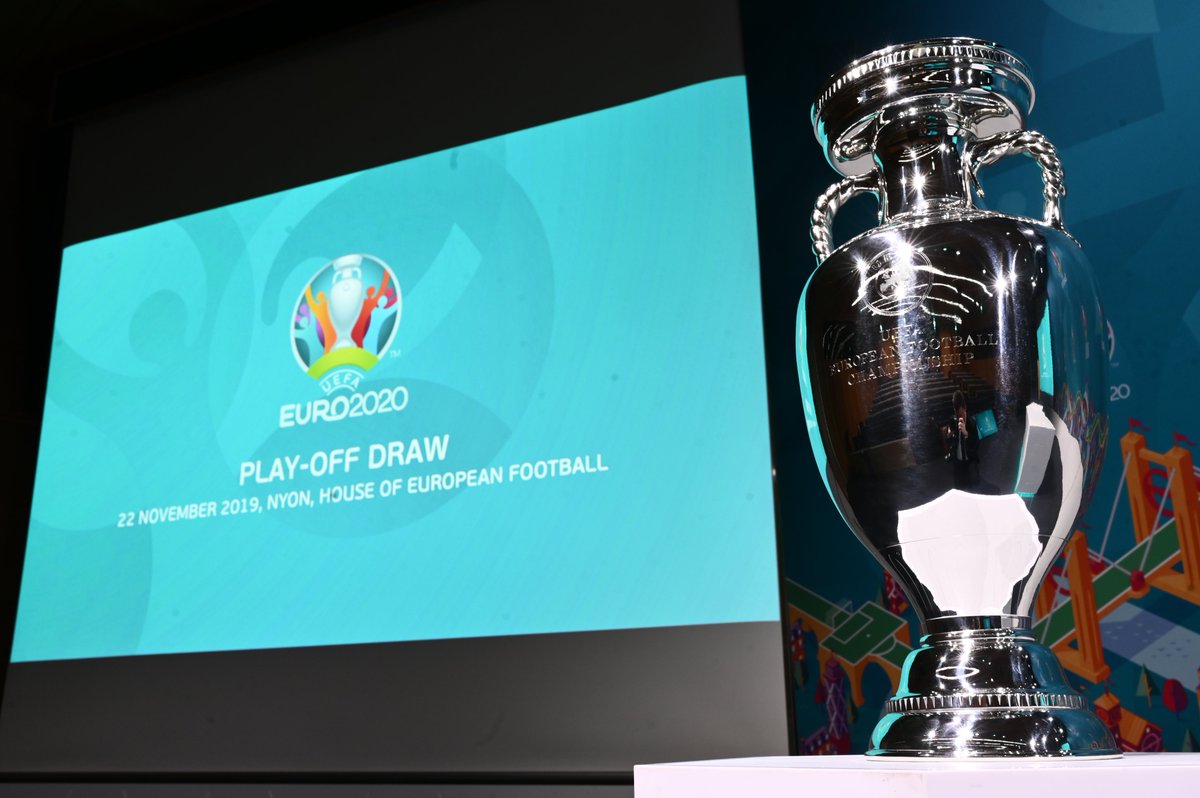 The Copa America is also currently ongoing and it features some of the best talents in the world from the southern part of America. These players who are currently on a journey to help their country to win the competition also have it in their minds that that putting in a very strong and convincing performance in the competition will be the very first step to earning a call-up to their country's FIFA World Cup squad in 2022.
While the Euros and the Copa America are two great platforms for these players to showcase their talents, they would still need to continue their fine form at club level when they return to their respective clubs for the new season.
Although there are some players who are already senior members and figures at their international teams who do not need to work so hard to earn their call-ups, there are those who would need to be at their very best in order to stand a chance to get the opportunity to represent their country's colors. Whichever category the participating players would belong to, they would have a common goal in mind and that would be to achieve World Cup glory.