Former England international Wayne Rooney is set to appear for the national side one last time in a friendly game against the United States. The game planned for the 15th later this month would see Rooney earn his 120th cap for England.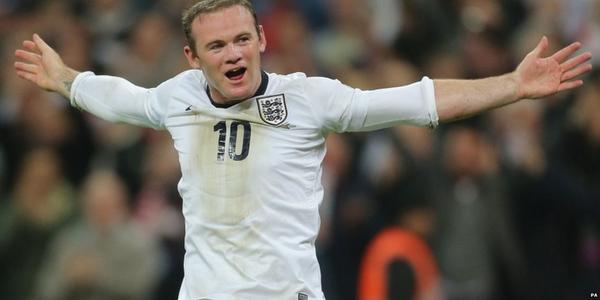 The game dubbed 'The Wayne Rooney Foundation international' at the Wembley Stadium would see the arch of the stadium in the gold colours of the player's charity, and seems like a fitting reward for all of
Rooney's hard work for the nation
over the years compared to the unceremonial manner in which he left. It would also support his charity work as well.
Continue reading

ROONEY TO PLAY FOR ENGLAND ONE LAST TIME