Scotland national football team manager Steve Clarke has expressed his delight at a favourable draw for the World Cup 2022 qualifiers in the European section. The World Cup 2022 draw was held earlier this month and Steve Clarke is happy with the outcome of that draw. According to him, his team could have been drawn with tougher teams though he was quick to warn that the group is still dangerous. Steve Clarke spoke to Sky Sports about the draw which has placed Scotland in Group F.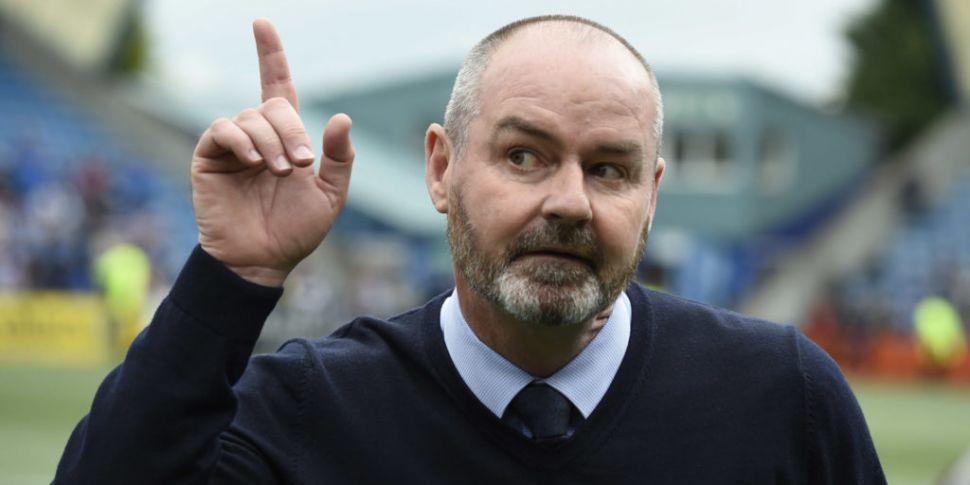 Scotland will fight for a place at the World Cup 2022 in Qatar alongside five other teams in Group F. Denmark, Austria, Israel, Faroe Islands and Moldova are the other teams in the group. Steve Clarke has warned that they can't take the group lightly despite avoiding the big guns in their group as he said that Denmark and Austria are good teams before adding that they were in Pot 1 and Pot 2 respectively for a reason.
On Israel, Steve Clarke revealed that they know them very well having shared the same group in the UEFA Nations League this season.
Scotland avoided top seeds like world champions France, world number one Belgium, European champions Portugal, the Netherlands, Spain, Germany, 2018 FIFA World Cup runners-upCroatia and Italy.
The group winners from each of the ten groups will qualify for the World Cup 2022 automatically while the second-placed teams will join top two teams from the United Nations League that didn't qualify as either the group winner or the second-placed team. The twelve teams will be drawn into three sections of four teams each.
Three teams will then emerge from those 12 teams via the playoffs in addition to the ten automatic qualifiers. The European continent will be represented by 13 teams at the 2022 FIFA World Cup tournament in Qatar.