Former FIFA president Shape Blatter commented that India is the sleeping giant of the football world. Indians are fond of football. During the World Cup events, the whole country gets divided as different people support different teams. The roads of the country get covered with flags of the Football giants like Brazil, Argentina, Germany, Spain, and so on. The football fanatics stay awake in the nights to witness the clashes of their favorite teams. This is why Qatar is hoping that most of the matches will be seen by Indian football lovers.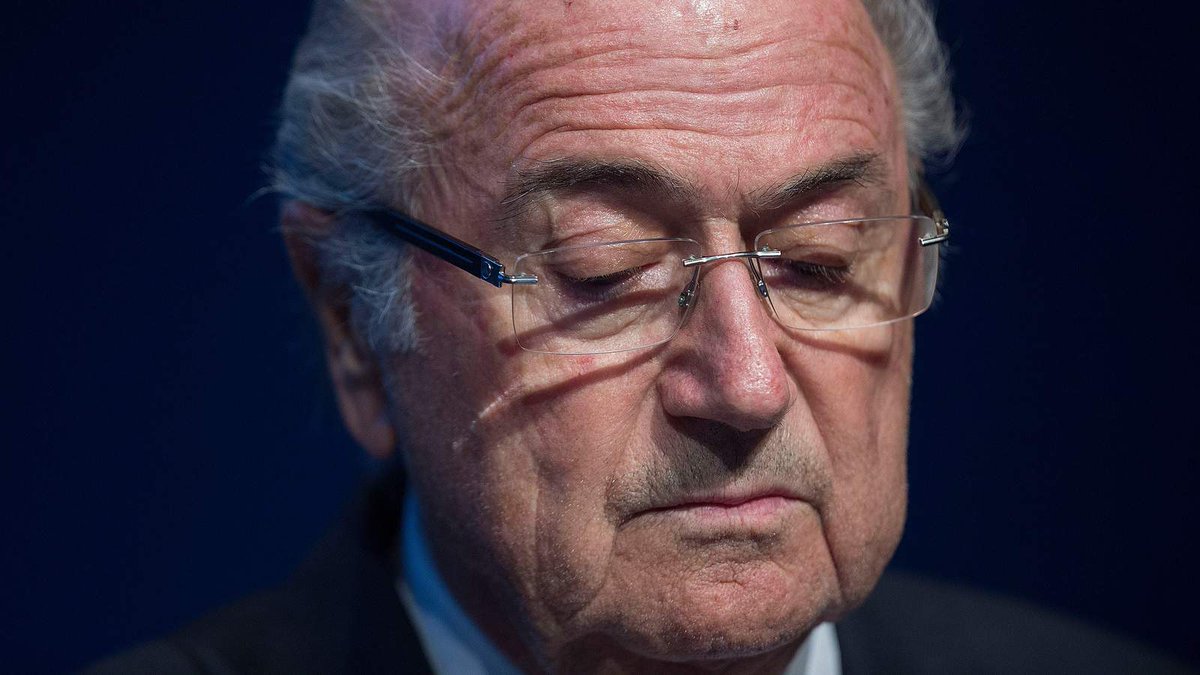 The channels will gain TRP during the tournament. The football federation of Qatar is thinking to keep the timing of the matches as per the convenience of the Indian people who love to watch football matches. The CEO of the organizing authorities has confirmed that the matches will be played in such slots when the Indian audiences will be able to see them on the television.
Qatar is the only country that is going to host the mega event of football
from Middle East Asia. The first match will commence on the 21
st
of November 2022. The CEO, Nasser Al Khater has commented that in India, cricket may be similar to religion but football also has its place in the heart of the Indians. He drew instances from
the past events as in 2018 300 million people witnessed the broadcast of the tournament. They are hoping that the number
will further get bigger. He knows that the Indians will not hesitate to stay awake till midnight if there will be matches of their favorite teams. So they have planned the timing of the matches according to that. The first match of the day will start at 3:30 p.m. and the last match will start at 12:30 a.m. for the Indian viewers.