Welsh fans will have to wait for some weeks to know whether they will face England at the World Cup 2022 tournament in Qatar just like they did at Euro 2016. Wales still have work to do if they are to take on England at the World Cup tournament later this year.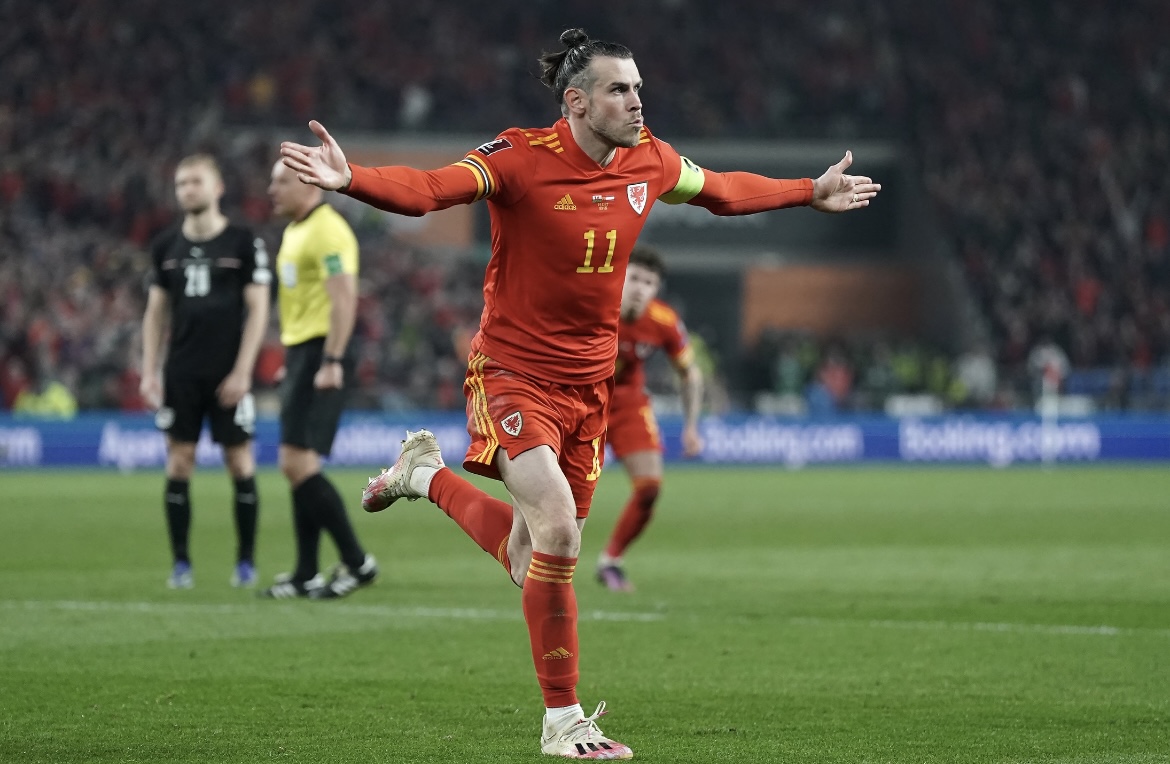 At Euro 2016, England came from behind to beat Wales 2-1 with goals from Jamie Vardy and Daniel Sturridge in the second half. Real Madrid star Gareth Bale has scored for the Welsh team three minutes before the half-time interval only for the Roy Hodgson-led England side to overturn the deficit in the second half to secure three points at the end of the Group B encounter. Despite the defeat, Wales finished ahead of England in the group and went all the way to the semifinals before they were eliminated by eventual champions Portugal. For England, their Euro 2016 journey ended with a disappointing exit at the last 16 stage.
Wales finished second behind Belgium in their qualifying group for the World Cup 2022 tournament and will have to qualify for the tournament via the playoffs. They were drawn in path A of the playoffs in the European section as far as the World Cup 2022 tournament is concerned. They were drawn with Austria in one part of path A, while Scotland and Ukraine were drawn in the other part of path with the winner of the two parts facing each other for a place at the World Cup 2022 tournament.
The Welsh team have done the first part after the brace from Bale gave them a 2-1 win at home to Austria thus setting up the clash with the winner of the game between hosts Scotland and Ukraine which was postponed till June.
If Wales manage to see off the winner of the game between Scotland and Ukraine, they will qualify for Qatar 2022 as part of Group B alongside Iran, England and the United States of America.