Corentin Martins has been the coach of Mauritian national team from 2014. After the departure from Brest, the first job he got offered was to coach the Mauritian team. He has watched them play and was surprised by their talent and skill. The team has changed a lot from their previous squad. In the initial stage, there were only a few players who played overseas. But now the situation has reversed and the team now consist of many overseas players rather than local players.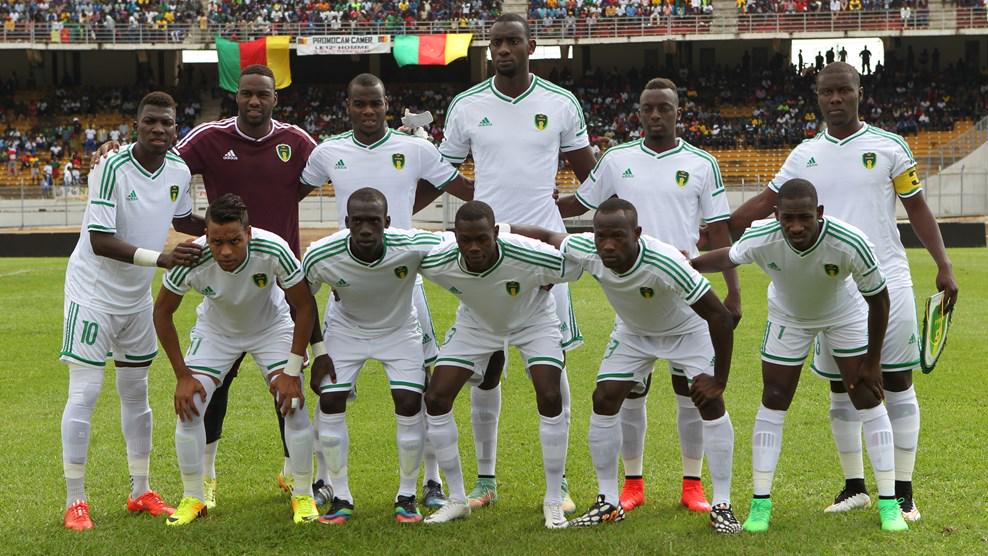 Another problem he has to deal with is that the team lacked self-confidence. Martins brought it through a systematic and gradual approach. He made them be more confident and they were able to secure wins in many of the matches which helped in boosting the self-confidence. He has been working six years for the team and had revolutionized the team in a good manner.
Martins explains their target now is to qualify
for FIFA World Cup 2022. They are in the group qualifiers which consists of Tunisia, Zambia and Equatorial Guinea. He knows Tunisia are the favourites and they are the ones who are expected to qualify for the world cup. Martins is aware of how well-formed team is Tunisia but is waiting to look at how the matches will be played. Mauritian team has played against Tunisia for five times in the last five years. The recent match was in the African Cup of Nations. He assures that the team will be prepared well and they will be ready to experience the joy of playing football.
Martins also had opinions of other teams which he told in the interview: "We know Tunisia very well, and they're a tough team to play against. They have quality players and they participated in the most recent World Cup. Equatorial Guinea are like us and will be hoping to cause an upset. Zambia are a good team and have had some really good results."