Qatar is preparing for the FIFA World Cup 2022 and has completed the construction of three stadiums. They have informed that many more will be completed by the end of 2020. Qatar now has graced their presence in the news as they were alleged for not paying the workers seven-month salary as reported by the human rights organisation Amnesty International.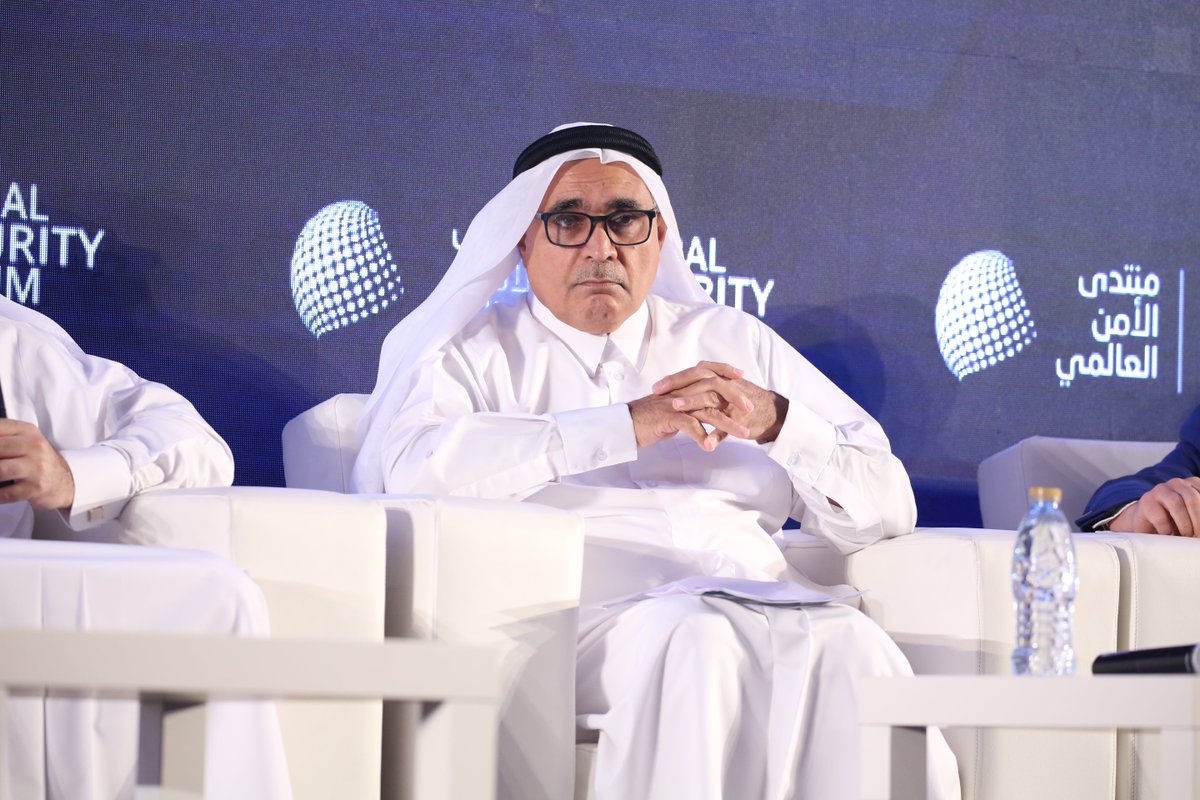 Many workers of the Qatar Meta Coats have not received their salary and some of the workers have been paid partially after the protests of the rights group. They have reported this to authorities in Qatar and the football governing body of FIFA. There are people who are from Ghana, Nepal, Kenya and Philippines who were contracted for working in Al Bayat stadium.
"
This case is the latest damning illustration of how easy it still is to exploit workers in Qatar
, even when they are building one of the crown jewels of the World Cup," said Steven Cockburn.
FIFA has responded to the news positively and has issued several actions against the injustice towards the workers. When FIFA learned about this problem back in July last year they have banned QMC on participating in any activities related to the stadium project. Their contract has been cancelled off and will not allow participating unless further notice is given.
FIFA has informed Amnesty that they have contacted the authorities after they have received the information and they are working on to ensure that all the workers are being paid. Even though the payments can bring a brief relief to the workers Amnesty's Head of Economic and Social Injustice Steven Cockburn questions that the authorities have known about this from July 2019 and why did Qatar allow them to work after not paying them for months.
Another thing pointed against QMC is that they haven't renewed the permit of many players which is required for foreign workers in Qatar. Some workers have said that they have given nearly €790- €1,757 to the agents of their countries in order to be recruited to Qatar.