The first phase of tickets sale for the World Cup in Qatar 2022 closed with a massive request for tickets. There were well over 17 million ticket requests, with the final receiving about 1.8 million requests alone. In spite of the Qatari nation being a small country in terms of population, the country saw the biggest ticket requests among Nations.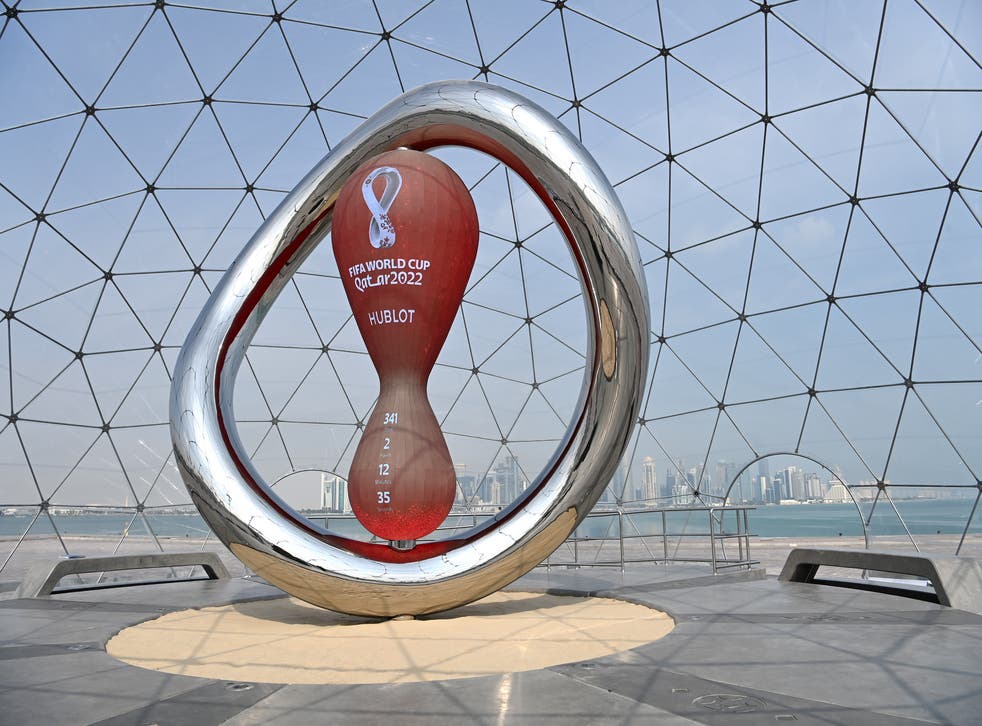 Brazil, Argentina, the US, England, France, and surprisingly India were some of the other Nations that helped push up this number. Despite various talks about the decision to award hosting rights to non-footballing nations like Qatar, this is the largest first phase ticket application that has ever been received. This goes to show how much the world is ready for the world cup.

The application which lasted for just 20-days would be subjected to a verification process to ensure that applicants followed laid down rules. FIFA Ticketing would spend the following weeks determining how to ration the tickets on a first-come, first-served sales phase. FIFA has scheduled the second phase to be in April with the main competition to be in November and December.
The third phase which would also be the last phase would happen right after fixtures for the games have been confirmed. CAF and CONCACAF have yet to confirm any participating nation, as their qualification process is yet to be concluded. UEFA has already confirmed 10 nations, with a further three to be decided over a mini-tournament.
FIFA has been in touch with Qatari officials to allow some prohibited activities to take place at the eight stadiums to be used at the world cup. The sale of alcohol in public places for example is prohibited, but FIFA is quite confident that some of these rules would be relaxed. There have been other human rights issues that FIFA has tried to resolve to ensure a peaceful world cup.