Wolverhampton Wanderers captain Conor Coady has said that he is not concerned by the latest snub for the England national side, given he is competing with players, who had reached the World Cup semi-final last summer. The centre-back has been influential towards Wolves' success in the past 21 months and this recently earned him a new long-term contract with the club.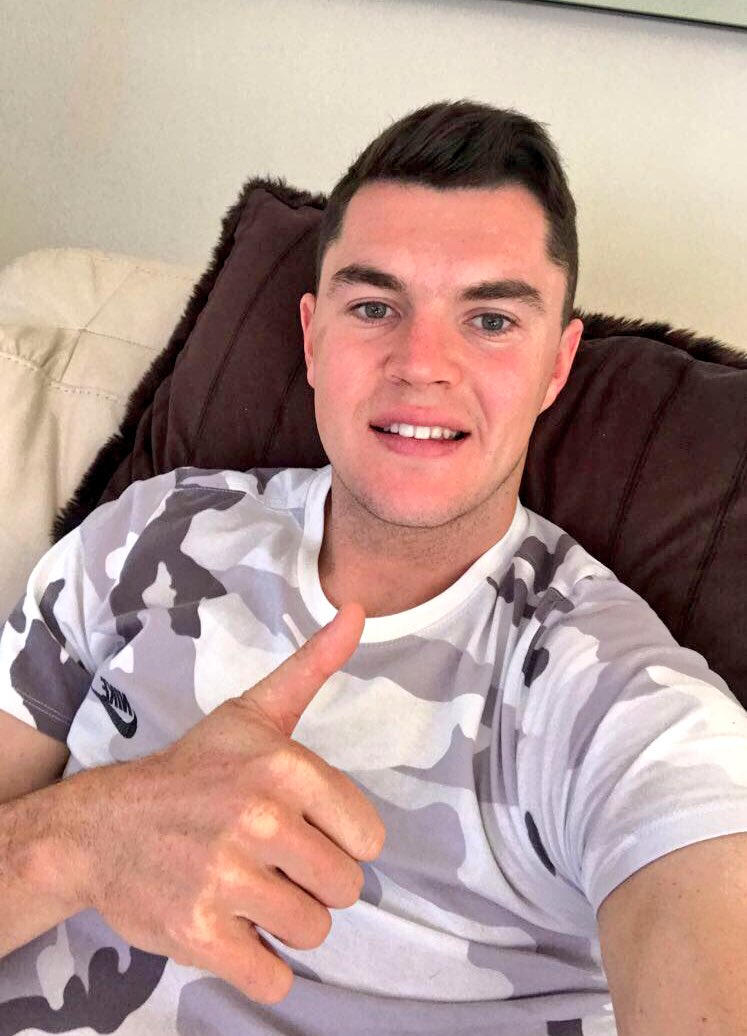 Speaking to Talk SPORT, Coady stressed that he had not thought about the prospect of making the Three Lions squad, considering the competition from the players, who helped the country reach the semi-final stage of the previous World Cup, he said: "I thought to myself all season that I'm trying to get into a squad that just reached a World Cup semi-final. They're a really good squad. England is the pinnacle of any Englishman's career. I've not really thought about it all year, to be honest. If it comes, it'll be amazing, but I don't overthink it because it'll become a little bit of a problem."
The likes of Michael Keane and James Tarkowski have been rewarded for their consistent performances since the turn of the year
and Coady is sure to earn the same kind of recognition, should he continue to perform on a consistent basis. The Wolves skipper has been essential to the team's seventh place in the Premier League this term and maintaining the position could
potentially earn the club
with the reward of Europa League football.
Elsewhere, the west Midlands side could end the season on a high with a trophy after reaching the semi-final stage of the FA Cup. Wolves have done so after the beating the likes of Liverpool and Manchester United en route, and they are scheduled to face Watford at the Wembley at the semi-final phase next month. Manchester City and Brighton & Hove Albion will be contesting the other semi-final.