As the countdown to the highly anticipated world cup 2022 draws closer, the global enthusiasm and fervor surrounding the prestigious tournament have reached unprecedented levels. The hype surrounding the event can be felt in every aspect of society. From passionate debates among friends and colleagues to elaborate preparations by host country Qatar, the anticipation is palpable. Football enthusiasts are already discussing their favorite teams and players, making predictions, and engaging in friendly rivalries that will only intensify once the tournament begins.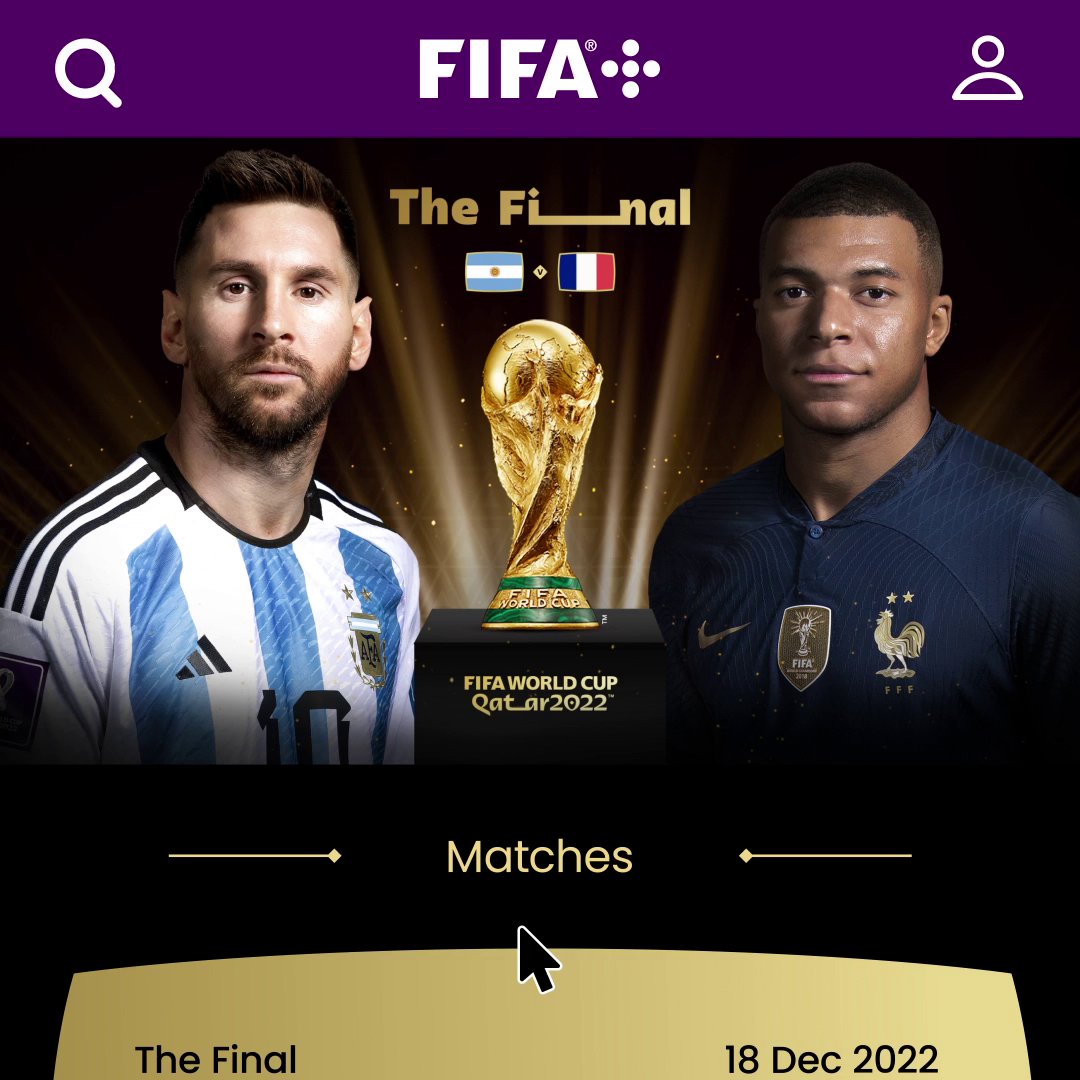 One of the key factors fueling the hype is the innovative approach adopted by Qatar as the host nation. The iconic stadium, which will host the final match, is a shining example of architectural excellence, further raising the level of anticipation. The unique compact nature of the tournament, with all the stadiums situated within a short distance of each other, adds to the excitement as fans anticipate an intense atmosphere throughout the event.
The participating teams, representing a diverse array of footballing cultures, have also contributed to the hype. The return of the best teams, after a disappointing absence in the previous edition, has also generated significant buzz among football fans. Moreover, the tournament's timing schedule adds a unique element to the major event. This departure from the traditional schedule has sparked curiosity and intrigue among fans and players alike.
The cooler temperatures in Qatar during this period are expected to enhance the on-field performance and add an extra dimension to the matches. Engaging hashtags and viral challenges related to the World Cup have amplified the global buzz, making it easier for fans to connect and share their passion for the beautiful game. The hype generated by the World Cup is a testament to the tournament's enduring legacy and global appeal. From the stunning stadiums to the diverse range of participating teams and the innovative approach taken by Qatar, every aspect has contributed to the collective anticipation.